Sunday, Jan 1, 2012
HAPPY NEW YEAR!!!
Our scheduling system is now available online. Try it now and you may never want to make a phone call to schedule again.
Monday, Jan 2, 2011
The 2011 rate schedule will remain in effect through Jan 31, 2012. We are working diligently with the paint manufacturers to insulate our clients from their scheduled price increases.
all announcements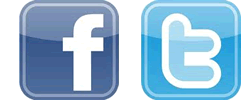 Be the first to find out about new promotions, new services and industry news.

Online scheduling is finally here! Turning a unit is only a click away
Select which services you need, pick a date for the service, we call you to confirm. Done.
EVERYTHING should be THIS EASY!

Programs to EArn Rewards for things you already do!
Each monthly program takes less than 2 minutes to complete. Start Today!
Earn Rewards on ALL 3 programs!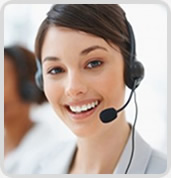 the new standard in Fast, reliable & convenient property maintenance solutions.
Our clients need more than just a painting company. They need a partner that understands the different cycles and the inherent conditions that rental properties must operate within. Shrinking budgets, faster turn-arounds, consistent and projectable invoicing, emergency scheduling, easy communication and industry leading customer service are all parts of the solutions we deliver everyday. Call us today and let us show you how fast and easy turning your units should be.